Polarnoids
50th Polarnoids Spectacular!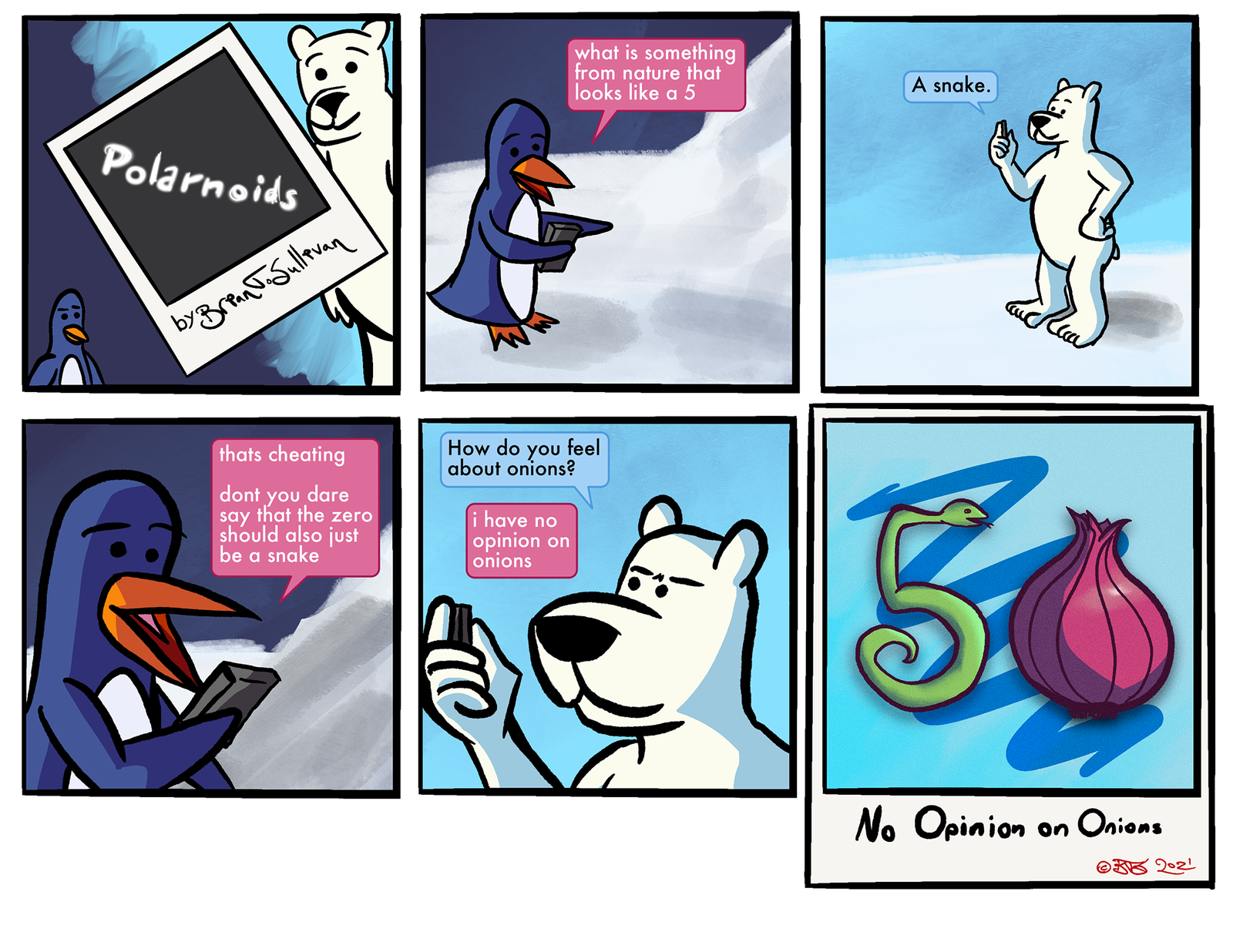 Polarnoids 50
Created by Brian T. Sullivan
June 20, 2021

Check out the Polarnoids Collection at Ye Olde Starry Knight Shoppe!
Keep Up with the Polarnoids!
New issues of
Polarnoids
come out on
Sundays
. You can keep up by checking back here or by following me (Brian) on Instagram
@bthingsart
or following Starry Knight Studios
@starryknightstudios
!